Best Sainik School Coaching
Highest Selection in Telangana & Andhra Pradesh
Are you a parent looking for the Best Sainik School Coaching for your child? Look no further than Kranthi Keen Coaching!
Kranthi Keen Coaching has been the choice of over 2200 successful students and has been trusted by parents for over two decades. Our highly qualified and experienced faculty is committed to providing the best coaching and guidance to help your child succeed in the highly competitive Sainik School entrance exams.
Our coaching program is tailored to each student's specific needs, providing personalized attention and support to ensure they reach their full potential. To ensure your child is fully prepared for the exam, we provide a comprehensive curriculum, practice tests, and study materials.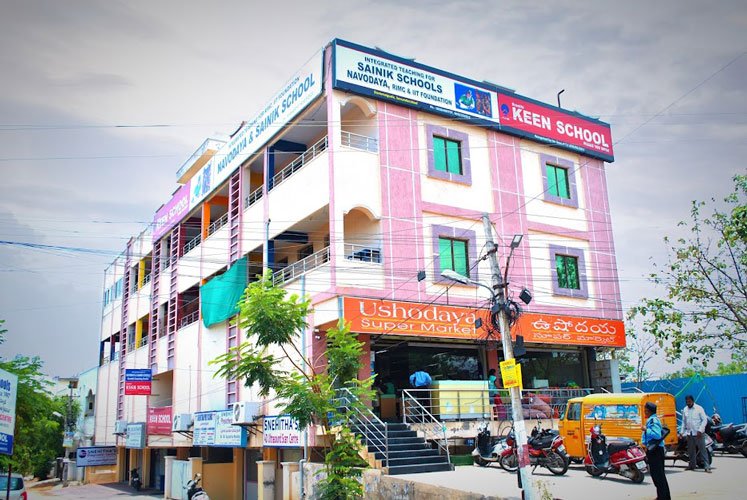 Don't let your child's future depend on luck. Enroll them in Kranthi Keen Coaching right away to give them the best chance of passing the Sainik School entrance exam.
Hear success stories from our students and their parents