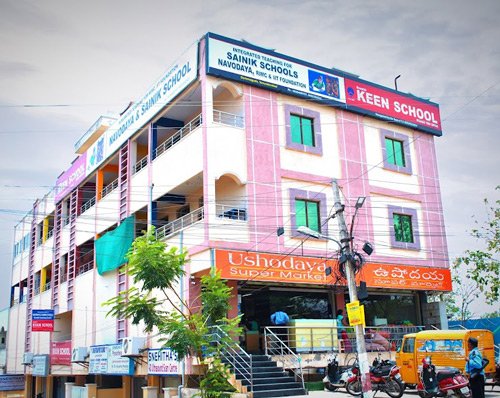 Kranthi Keen Coaching: Sainik School, RMS & Navodaya Coaching Centre –  Hyderabad (Telangana)
Kranthi Keen Coaching is a trusted and reputable coaching center that has been helping students prepare for the Sainik School, RMS, and Navodaya entrance Exams Since 1998. With a proven track record of over 1500+ successful students who have been selected for these prestigious schools in the state, we take pride in our innovative and dedicated faculty who provide proper guidance to students, enabling them to understand the entrance exam patterns clearly.
Our coaching center focuses on building our students' confidence and preparing them for not only the Sainik School, RMS, and Navodaya Entrance Exams but also for any competitive exams they may face in the future. We conduct weekly exams based on the entrance exam pattern, providing students with skilled practice on OMR sheets, which boosts their confidence in answering questions on OMR sheets during the actual exam.
Our coaching center's unique characteristics make us the number one coaching center in Telangana for Sainik School, RMS & Navodaya Vidyalaya entrance exams. We assure you the best coaching and guidance for your child's success. So, if you are looking for the best coaching center for your child, step into our institution or give us a call at +91 9030409797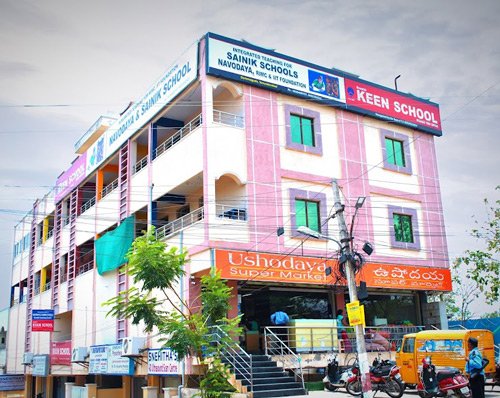 Infrastructure
Keen Kranthi Coaching is a Renowned Coaching Centre for Sainik School, Navodaya & RMS Entrance Exams in Hyderabad, Telangana. It is a Residential Coaching that Can Accommodate 200 to 250 Students in an Academic Year with all Basic Amenities.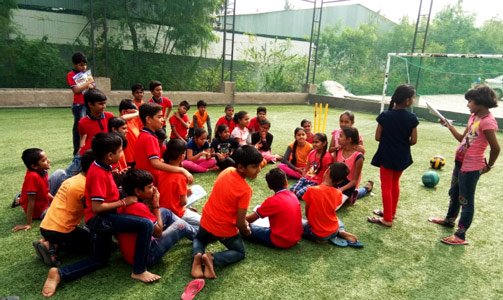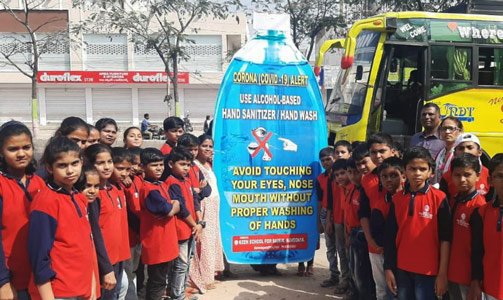 Special Features
Spacious Rooms with Cleanliness
Separate Rooms for Boys and Girls
Nutritious and Variety of Food Given to Students
Hygienic Atmosphere in the canteen
Significant Playground for Students
Indoor Games Facility
Fully Secured with CCTV Surveillance and 24/7 Security Guard
Well Maintained Washrooms with Regular Cleaning
Pure Drinking Water through Water Purifier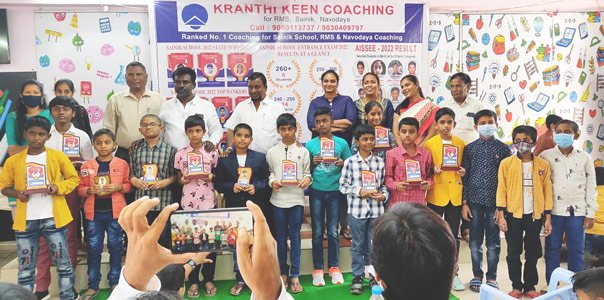 Staff
Well Educated and Dedicated staff
An innovative way of teaching
Special care is taken for below-average students
Student-friendly Atmosphere
Dedicated wardens to take care of your child
Parent like relation maintained with the hostellers
Learning made simple