P Srinivas Reddy
(Founder)
The genesis of Kranthi Coaching Centrte goes back to 1998. It was started by Mr. P. Srinivas Reddy, a post graduate. This founder director hit upon this idea when he was preparing for the I-CET and LAW-CET. He was administrative officer of East – West Group of colleges and another group of colleges which were owned by a former mayor of Bangalore and a former minister of Karnataka respectively. Right from the inspection of Kranthi Coaching Centre, he has been devoting all his energies to it.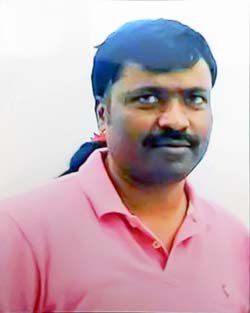 Krishna Giridhar
(Director)

Mr Krishna giridhar , a civil engineering graduate from Vasavi Engineering College, Hyderabad, was a college topper. He has been the director of Kranthi Coaching Centre since its inspection. He helped build this institution into a place of excellence. A right – minded person, he is known for analytical skills. He now overseas construction of high-rise structures in Sharjah.
Manohar Reddy
(President)

Mr Manohar Reddy, a civil engineer with vast experience, was the president of Builders Association, Hyderabad. He is a member of International Lions Club and also its Chief coordinator of global membership. He is the President of Kranthi Coaching Centre as well as Greater College of Education, Shamirpet. He is an industrialist too. He is known for his politeness, generosity and decision - making skills.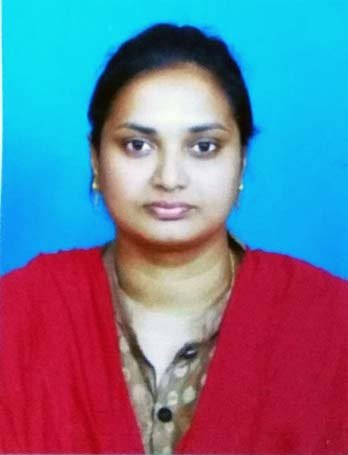 Lavanya
(Secretary)

Ms. Lavanya is a commerce graduate and skilled in animation domain of multi-media. She is the Secretary of Kranthi Coaching Centre and Greater College of Education, shamirpet. She is responsible for planning and monitoring the functioning of the hostel. With a reputation for plain speaking, she is hard-working and an expert counsellor for Parents.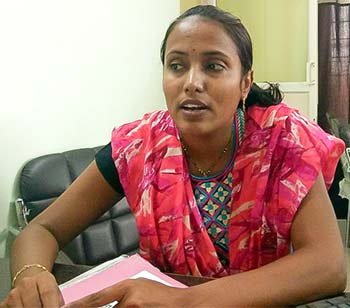 Kalyani
(Principal)

Ms. Kalyani is the principal and academic director of Kranthi Coaching Centre. She maintains courteous and cordial relations with everyone especially students. She has lots of patience in dealing with children. She was a university topper in mechanical engineering and did her B.Ed. She trained about 4000 job aspirants for RRB and LIC(Dos) sponsored by well –known coaching centres in Hyderabad.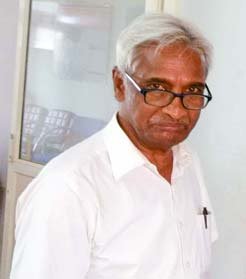 Satyanarayana
(Vice Principal)

Mr .Satyanarayana is an MA (maths),M.Ed. He retired as a professor from the Department of Education, Govt. of TS. He has varied experience as a teacher and administrator. He was the Principal of DIET and an editor of class-III mathematics textbook( Govt of TS).He has rich experience and expertise in teaching maths and English.